"Authorware" for the educator

Intuitive user interface

Multi-media support

Interactive learning
"Authorware" for the educator
"Causeway" is our e-Authoring product.
This eLearning authoring tool allows non IT specialists to create their own online learning content. It enables a subject specialist to develop eLearning packages using their own materials and with the same ease as, for example, it takes to create a Word document. This means that you can re-deploy previously developed learning materials and deliver these online.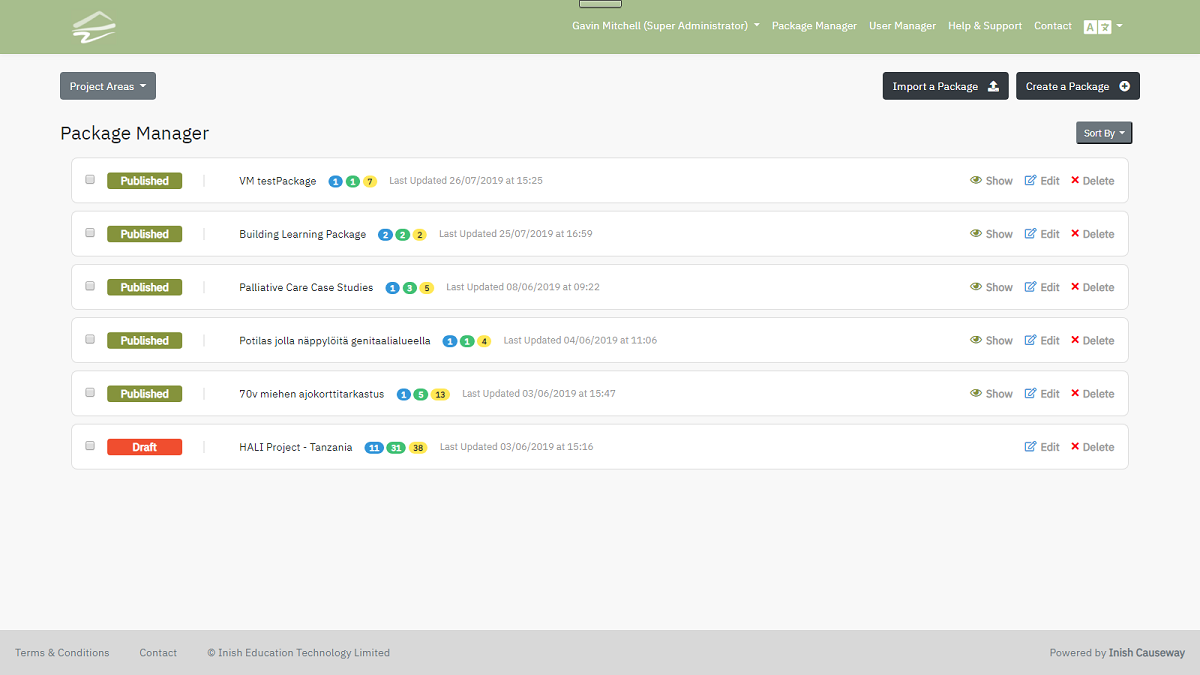 Intuitive user interface
Causeway is different because its intuitive interface means that a user can start being productive almost immediately. There is no steep learning curve to encounter and the software can be used "straight out of the box".
Multimedia support
When you use Causeway you can utilise a number of elements to bring your online course to life. It is an e-Learning Course Creation Tool that allows you to easily mix and match various components such as video, audio, text, self-assessment questions and multiple choice questions, for example, to produce a rich interactive learning environment for your students or learners.
Interactive learning
Causeway facilitates great teachers to employ their skills to create truly interactive online learning experiences
Why should you use Causeway? If you are a trainer you may wish to develop custom eLearning content for your learners. This can then be easily deployed within your company intranet for example or on the Internet within a short space of time. The fact that this can be done in-house without the need for expensive bespoke programming significantly reduces overall costs.
Causeway offers a way for eLearning managers to achieve their goals: customised training for the organisation; use by teams of people with different skills; rapid deployment; ease of maintenance and updating.